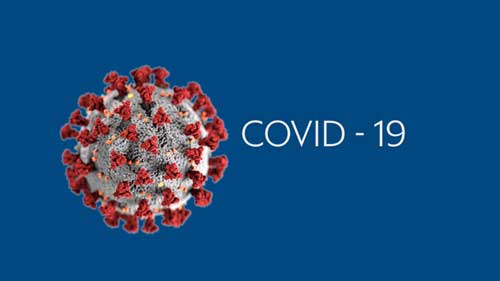 To Clients and Stakeholders of Raymond & Pierre Limited
As our firm moves to reopening in Phase Three of the removal of the official lockdown restrictions, we anticipate reopening for business on Monday 8th June 2020.
We are therefore pleased to invite our clients to make online requests via this website so that we can deal with those upon reopening.
We trust that our clients and stakeholders have remained safe during this lockdown period as we now work to continue our good working relationships.
Despite the reduction in the detection and reporting of new COVID-19 cases in Trinidad and Tobago as of 1st June 2020, we must continue to take precautions to ensure the safety and well-being of all employees, clients and community as the World Health Organisation has not declared the current global pandemic over. In this regard, Raymond & Pierre Limited will be applying health and safety measures for the foreseeable future:
Afra Raymond BSc, MISTT, FRICS
Managing Director
Raymond & Pierre Limited