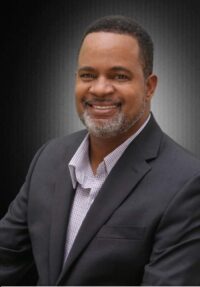 Mr Gerard G. Darlington MBA – Real Estate Agent
Gerard G. Darlington MBA, has been Raymond & Pierre's Real Estate Agent since 2000.
Gerard is an engaging and positive Real Estate Professional, who has excelled in sales over his 30+ years experience in the industry, and has an extensive network of professionals that extend beyond the real estate industry.
Finding your passion makes work easy…..Passion motivates you to learn and master your craft.
There are many qualities and skills that go into being an excellent real estate professional: integrity, in-depth community and market knowledge, as well as effective negotiation skills.  All of which are hallmarks of our Agent Gerard Darlington.
Both a proprietor and contractor of residential and commercial lettings, his contracting knowledge adds to his expertise and ability to provide solid advice on both residential and commercial properties.
Another passion of his is Golf, which he plays recreationally and volunteers teaching the rules and ethics of the game at his home club.